Short Guided Tour - 3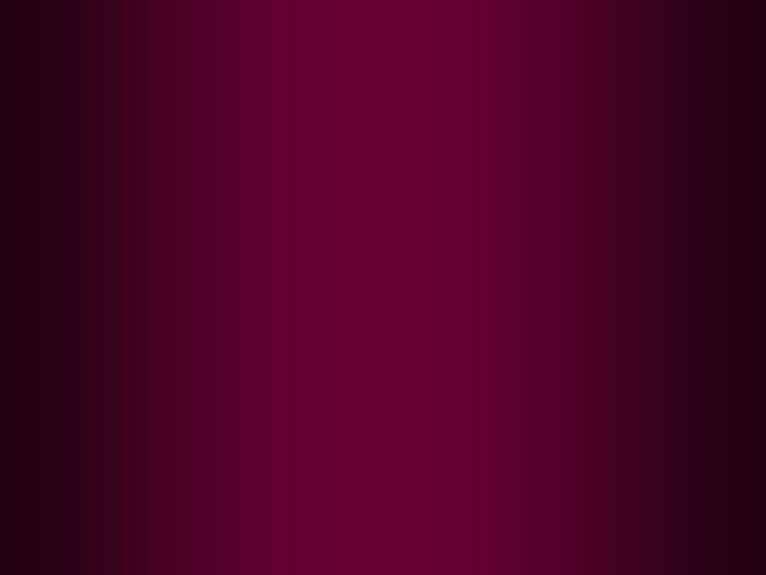 Content
The website was originally conceived to be for Laycock Village, however, it soon became apparent that the village was influenced by adjacent farms and neighbouring villages and hamlets.

Laycock and the surrounding farms has been retained as the main theme, to both show the type of community that existed in this part of Yorkshire and to record the history of Laycock.

Goose Eye was added as the mills in the village brought the industrial revolution to the Laycock area.

By request, Old Braithwaite has been added, as in many ways it is similar to Laycock, sympathetically co-exists with Laycock and also lacks a documented history.

Similarly, Newsholme and surrounding farms are not recorded well elsewhere.

Contributions will be very welcome. Use the Contact Us or Tell Us More buttons.