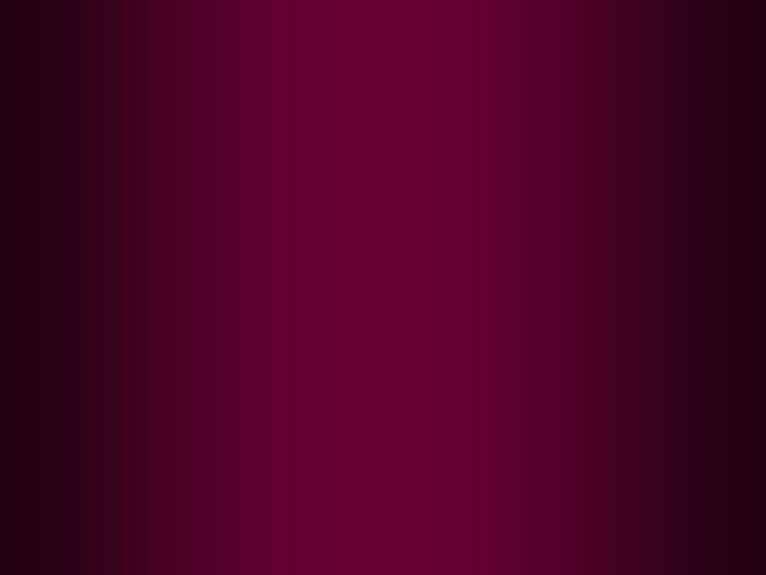 Short Guided Tour - 4



This Introduction sets the scene to give the viewer a feel for the scope covered by over 5,000 images contained in the other sections.

In 1975 the Women's Institute of Laycock village wrote a document which recorded the history of Laycock Village.

Unashamedly, we have used material from this excellent document to form the foundation on which to build the current presentation.

We all owe a vote a thanks to the ladies who 'Captured the Moment' in 1975.

Our original intention was to 'Capture the Moment' in 2005, working on the principle that 'Today is Tomorrow's History'.

The site is periodically updated as new material becomes available. Any scrap of information is of value and helps to put together the whole picture. If you have any recollections, photographs, documents please take a moment to contact us at doctorjohn@laycock.com. Use the Contact Us button on the Home page.
Introduction